There is so much energy within me that I sometimes don't know what to do with it.
Where should it go? How should I know? The time just flows; it goes.
And I feel a bit subdued or demanded to allow myself to be reprimanded. To hush myself. To calm my energy. Why should I should be subjected to this template, this "ideal" standard?
I want to think that just like physical pain is telling me that something is wrong, so is mental pain and emotional strain. It's the same with this energy within me.
Why should I be expected to calm it? Why should I be expected to ignore it? To bury it?
If I try to suppress it, I might just burst into tiny shards of myself.
At first, I thought that it was me who needed help. But, later, I realized that I am not wrong. The world in which we abide is not necessarily designed to allow us to express ourselves in a way that keeps us well.
I will not dwell in an anxious hell inside of myself.
No.
I will write with these words to tell the long forgotten stories of a repressed and troubled soul. I will free myself from the misplaced glory of stories once too intimate to be told. Stories that would break the very mold of what I had once resolved myself to be.
However, now, I realize that I can finally release this energy. And, you can, too. It brings me comfort that you can tell your once repressed stories along side me.
Want to support the blog?

– sending you love, peace, and clarity-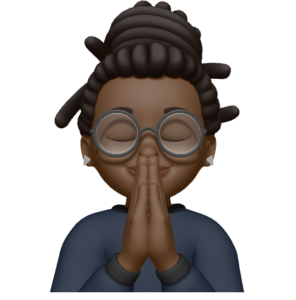 the mindful comedown.