Do we really want to be together, or are we just too afraid of solitude?
Are we more than just the sum of our parts?
Can we love with what remains of ourselves,
The pieces of a repeatedly broken heart?
Can we claim to have chemistry if we're both just lonely souls, hoping to grab hold of something that makes us feel whole?
Are we just trying to find something to bring meaning to our very existence, in this instance, this moment?
We should stop for a little while to be pensive instead of dismissive.
Hiding from our feelings will not lead us to any decision.
Ignoring our problems is not how we make meaningful revisions.
May we sit and think about the situation in which we are in presently?
We've grown impatient, haven't we?
What are the questions we might ask if we pause?
When I pause pause, I think to ask:
Are you just settling for me?
Am I just settling for you?
What does it mean for us to choose each other?
Can we even conceptualize what it means to be in love?
We've been from one painstaking partnership to another.
Almost seamlessly.
And now, we're just running through our shared time.
Past experience has warned us that our relationship is limited;
It comes with an expiration.
But we do not know where it will be delimited or based on what premise.
Does this last until death do us part?
Or is this only until we realize that we have endlessly wandering hearts?
We miss each other even when we're near.
Maybe it's the fear of acknowledging that this will definitively end.
But we already knew that,
Even before we decided to begin.
Want to support the blog?

– sending you love, peace, and clarity-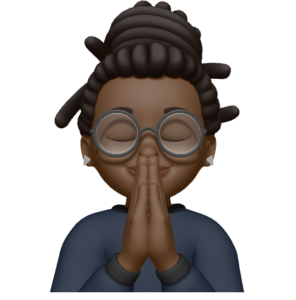 the mindful comedown.